Over

50 years

of combined experience!

The Parsley Tucker Team represents more than just real estate, we represent building a beautiful community for our family and friends to live in. Specializing in residential property in the Faulkner County Area, we work from sign up to sign down! For over 25 plus years, our yearly closing volume has been consistently between 16-25 million.  
Elizabeth Parsley-Tucker
Email
A native and current resident of Faulkner County, Elizabeth loves to sell homes where she loves to live. She graduated from Conway High School in 2005 from the University of Central Arkansas in Conway with a business marketing degree in 2009. Elizabeth has grown up in the real estate business with her mother and loves every bit of it. 
Elizabeth married Bart Tucker in 2014 who is an Arkansas Licensed Inspector.  They met while he was inspecting one of her listings, and it was love at first sight!  They now have 3 beautiful children.
In her spare time, she enjoys being with family, doing several kinds of fitness activities, and being involved in the community. Elizabeth is a member of 2nd Baptist Church and is active in small groups and the children's ministry. 
Here are some of the things I've been involved in:
Women In Business Board with Conway Area Chamber of Commerce

Chase Race Board Member

Public Relations for Faulkner County Board of Realtors

National Association of Professional Women 

Junior Auxiliary of Conway

Faulkner County Board of Realtors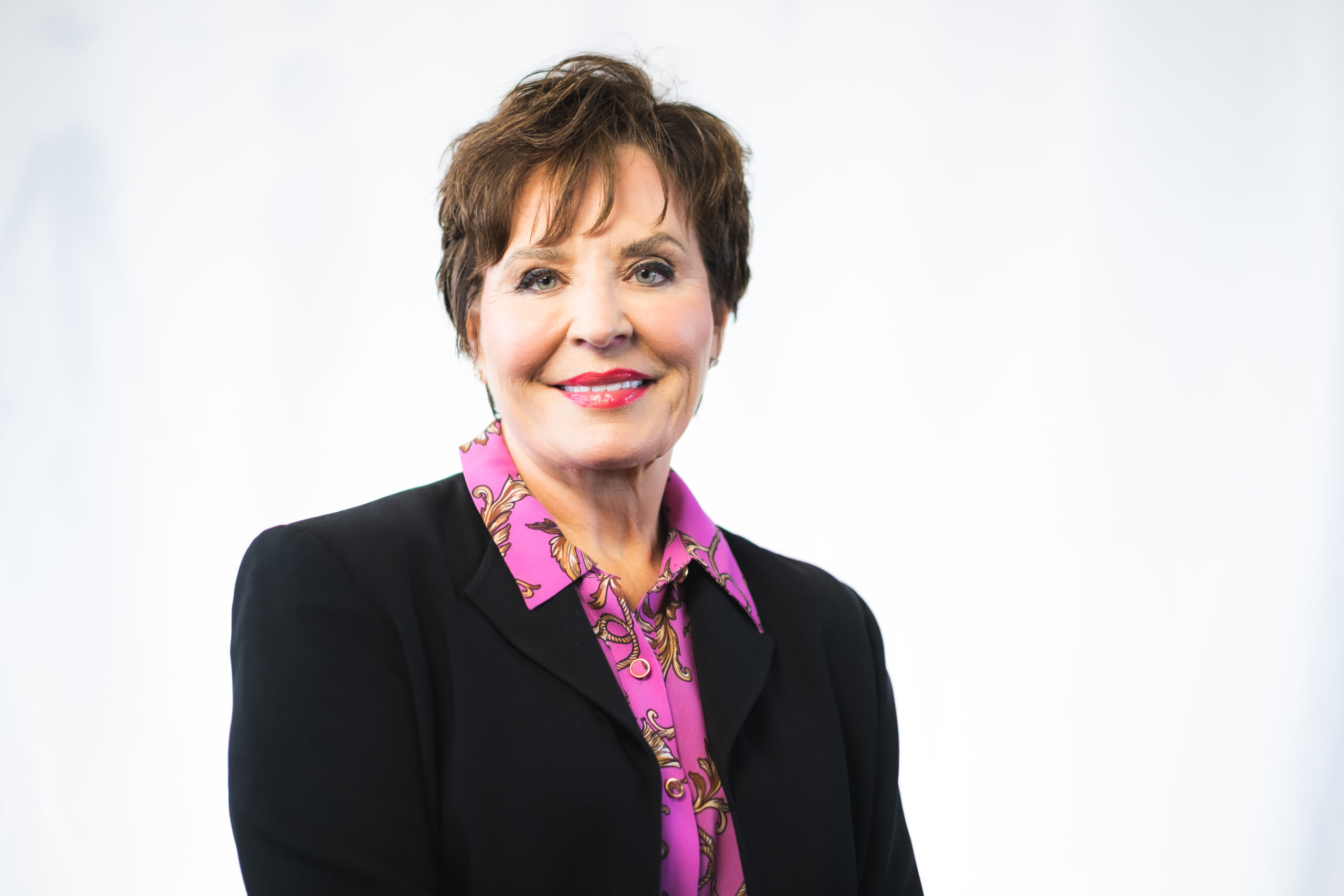 Born and raised on a wheat and cattle farm in Kansas, Michelle was one of six children. Michelle was taught a work ethic that has stayed with her to this day.  It was there that she learned the sophisticated business savvy that is her trademark today. Michelle graduated from Oklahoma State University 
Michelle is married to Bill Parsley, a former Community and Planning Director at HUD. They met in Oklahoma City when Michelle worked as a claims representative at Social Security Administration. When transferred to San Antonio, Bill encouraged Michelle to get a real estate license. This career started in 1983 and has been her passion. Eventually, they were transferred to Little Rock and chose Conway to raise their two children, Rachel and Elizabeth who both graduated from UCA. Michelle's greatest blessing on earth has been her 6 grandchildren over the last 10 years.  
Having lived in Conway since 1987, Michelle has seen the population grow from under 20,000 to well over 60,000. What a great opportunity she had to experience the growth and changes of Conway's real estate market. The insight, knowledge, and experience she gained have proven to be invaluable.  
Michelle's hobbies include traveling, cooking, hiking, and, best of all, the time spent with her grandchildren, 
She is an active member at 2nd Baptist church and attends Bible Study Fellowship.  
Licensed Executive Broker (EB)

Certified Residential Specialist (CRS)

Graduate of Realtors Institute (GRI)

Certified Residential Relocation Specialist

Specialist in Corporate Relocation

Active member of the National Association of Realtors®

Active member of the Arkansas Realtors® Association

Active member of the Faulkner County Board of Realtors®
Working from Sign Up to Sign Down!
It is rare to find a team with so many years of experience. The dedication and service, communication, negotiating skills, knowledge of the financial world, and how it affects your buying and selling decisions. We live and work by the Golden Rule. You rarely find either of us unavailable to answer your questions, and we ALWAYS call or text you back. Click the link below to learn more about us and why we would be the perfect fit for all your real estate needs.
See Why You Should Choose Us.
Recent News
Dynamic Women
Heart, Passion, and Life Michelle Parsley was featured in 501 Life Magazine
Continue Reading
Ready to make the move?
With over 50 years of combined experience in the Central Arkansas area, the Parsley-Tucker Team looks forward to providing your Real Estate knowledge that's second to none.
Contact Us